Know who to turn to for your healthcare
Welcome to Links Medical Practice
The doctors and staff at Links Medical Practice surgery in Aberdeen are proud to offer the highest standard of patient-centred healthcare.
We run many clinics for the management of chronic diseases such as asthma and diabetes and offer a wide variety of other medical services including antenatal and postnatal care
Please note: following recent guidance our surgery doors are now locked - only come to the Practice if you have been invited by a clinician.
If you need urgent medical advice, call us on 0345 337 6340 or outwith our working hours call NHS24 by dialling 111
Please avoid stock piling medication if you order your repeat medication too early your request may be declined.
It's OK to ask questions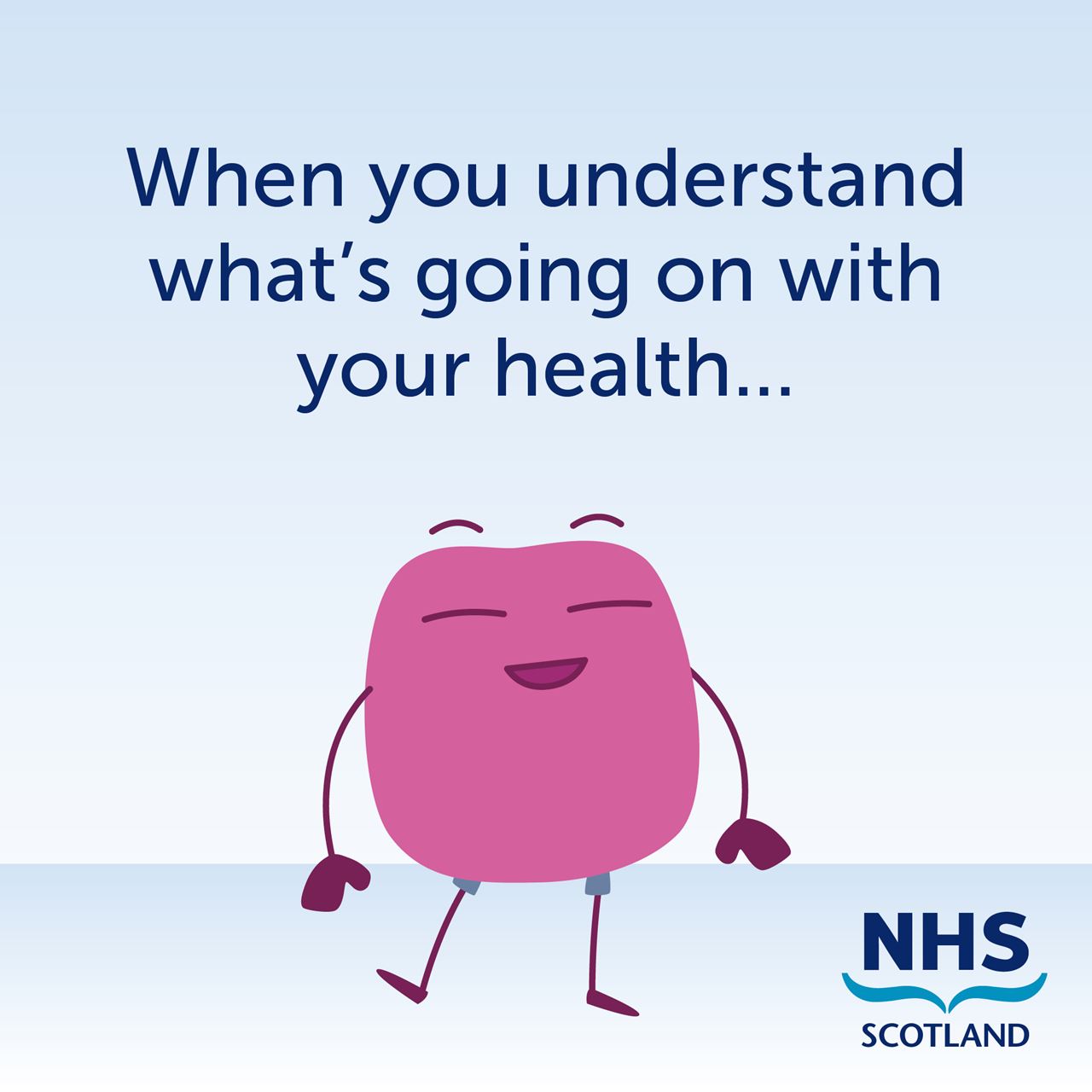 DNA
Do you have an appointment booked for a check up with a Clinician e.g. a review of Diabetes, Asthma, etc?
If so, and you now find you cannot manage to attend the appointment, please cancel the appointment, giving us at least 24 hours notice so someone else can benefit from this appointment.
We understand it can sometimes be difficult to get through straight away on the telephones, especially at peak times, which is why for those times, we have a text only option.
Text: Cancel
Date of Birth
Surname
Date of Appointment
to 07375814052.
New Patient Registration Forms
Keep up to date with the latest practice news
Facebook
For all the latest news and information about Links Medical Practice, click on the left to go to our Facebook page