Welcome to Links Medical Practice
The doctors and staff at Links Medical Practice surgery in Aberdeen are proud to offer the highest standard of patient-centred healthcare.
We run many clinics for the management of chronic diseases such as asthma and diabetes and offer a wide variety of other medical services including antenatal and postnatal care
Please note: following recent guidance our surgery doors are now locked - only come to the Practice if you have been invited by a clinician.
If you need urgent medical advice, call us on 0345 337 6340 or outwith our working hours call NHS24 by dialling 111
Please avoid stock piling medication if you order your repeat medication too early your request may be declined.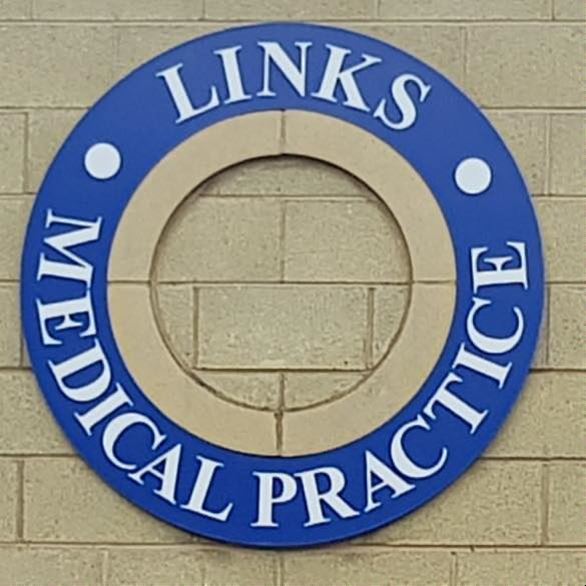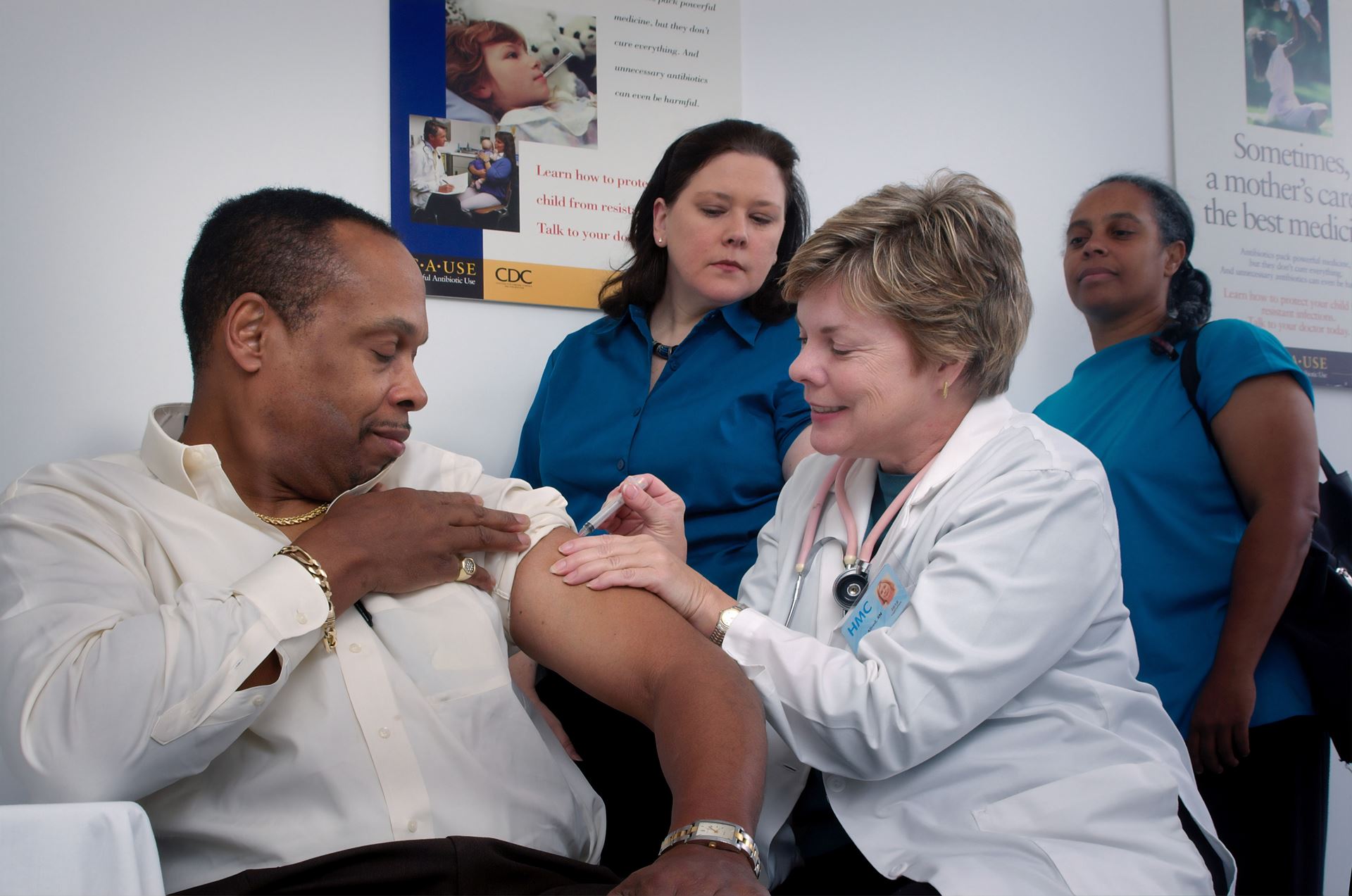 FOR YOUR INFORMATION
F

lu vaccines will not be done in GP practice.
Eligible patients will receive a letter from the Health Board giving them

an appointment time and location to have the flu jab.
BE ALERT TO VACCINE FRAUD
Criminals are using the COVID-19 vaccine as a way to target the public by tricking them to hand over cash or financial details. They are sending convincing-looking text messages letting people know they are eligible for the vaccine or phoning people directly pretending to be from the NHS, or local pharmacy.
PEOPLE ARE WARNED TO BE ALERT TO THESE SCAMS
Click on the picture on the right for further guidance and support.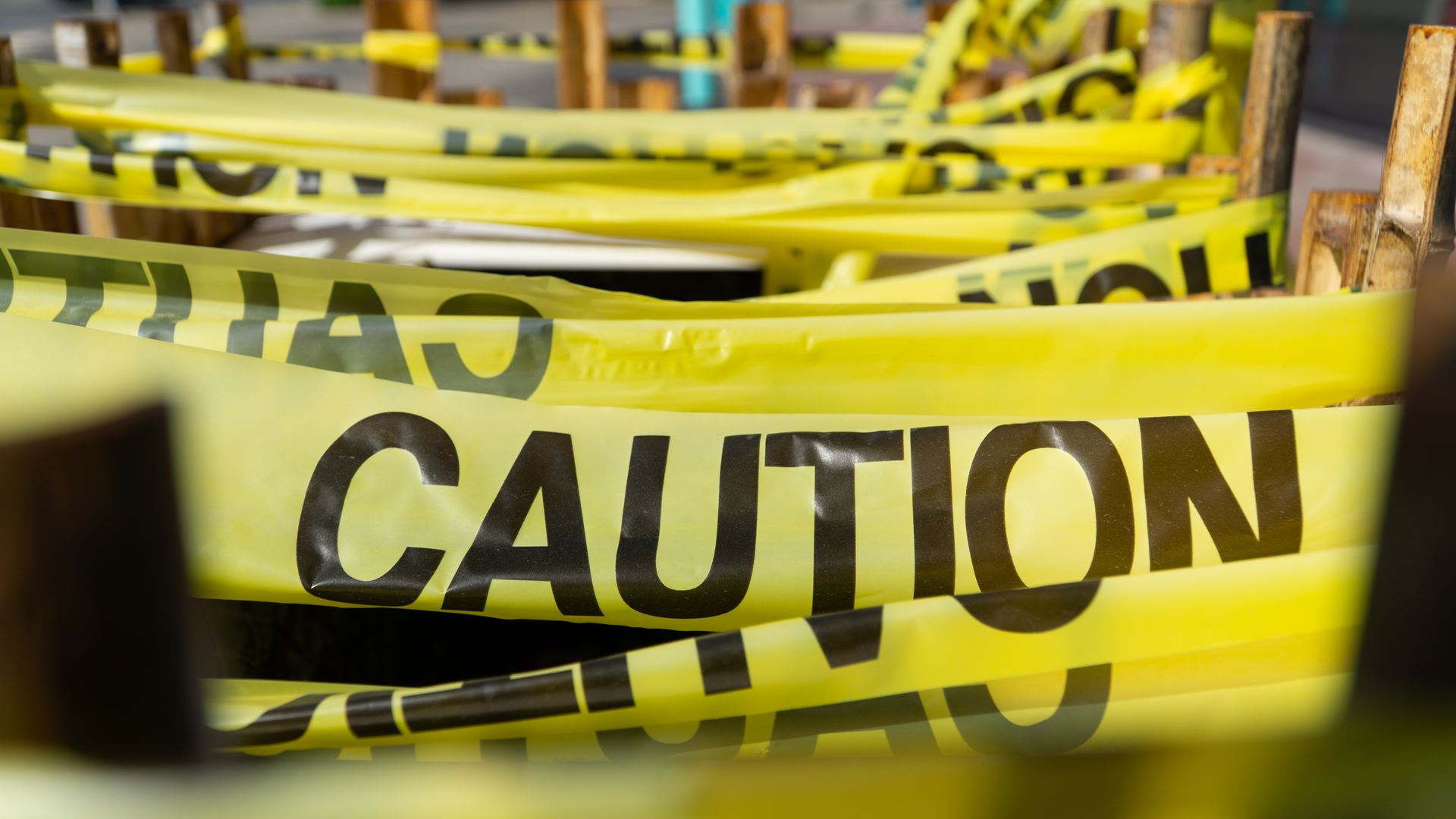 Click on the right to register for online services. Once you are registered, you will be able to order your prescription online 24 hours a day, 7 days a week.
(Prescriptions are still processed Monday to Friday and require 4 working days for completion)
Keep up to date with the latest practice news
Facebook
For all the latest news and information about Links Medical Practice, click on the left to go to our Facebook page